Life Is Too Short To Keep Carrying Pain
Your body is built to heal. We help remove obstacles to healing.
You were designed for more.
Health Tips and Latest News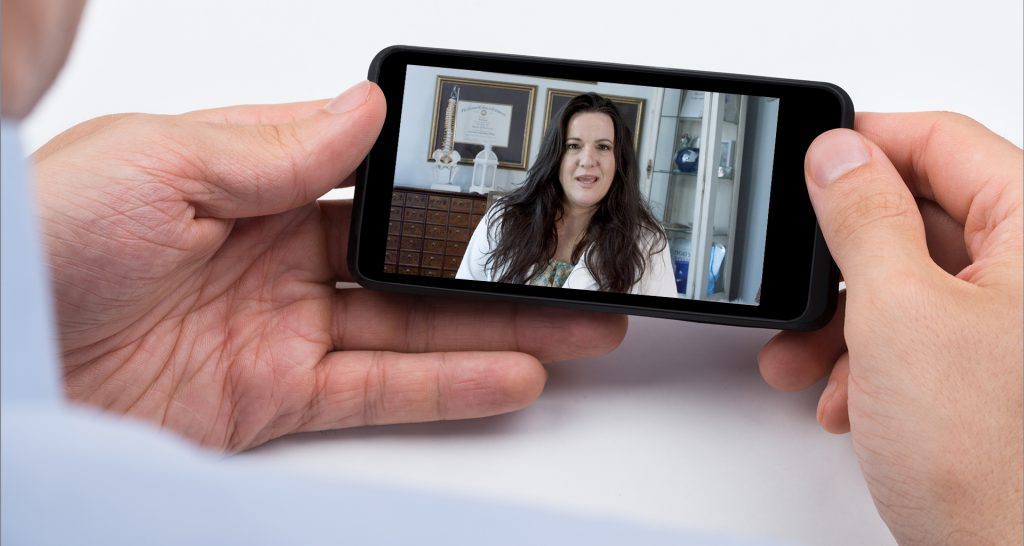 Doctor Visits From the Comfort of Home!
I am happy to announce that I am now available for Video Visits. This will never take the place of our time in person, but sometimes it is a necessary option. Consult with me from the comfort of your home. CLICK HERE to start your video appointment.   Be well! – Dr. Sheila Crowe and…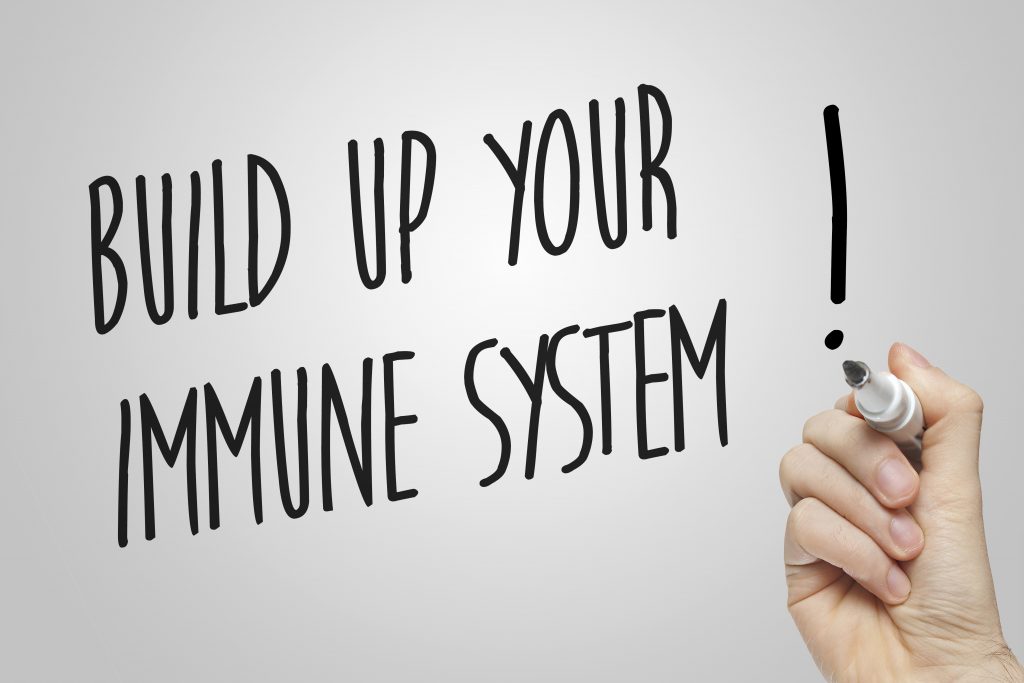 Immune Support Recommendations
A healthy immune system protects us by creating a barrier that keeps foreign substances or antigens, from entering the body. And if one slips by the barrier, the immune system produces white blood cells and other chemicals and proteins that attack and destroy these foreign substances. We, in turn, need to do all we can to help boost this system so that…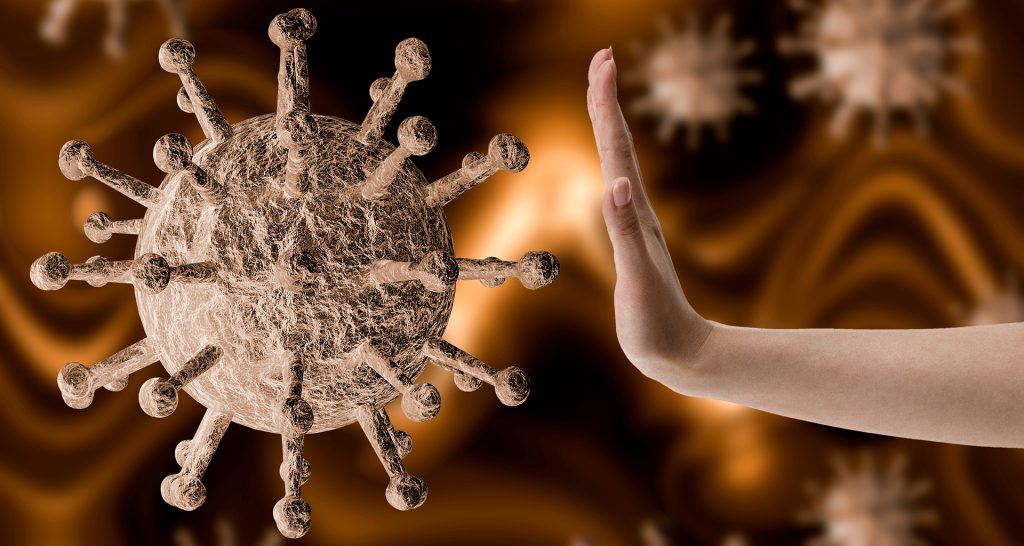 Coronavirus Tips From Dr. Sheila Crowe
Information about COVID-19 is quickly overwhelming email inboxes, newsfeeds and our collective sense of certainty. Body and Soul Health Care, however, is a steady voice confirming the power you possess in your life holistically. I wanted to share some perspective and assurance that we (as always) have the power to impact what is happening in our lives. We are not…
If you have any questions about service or product items, call us during office hours using the contact info below.
Testimonials
What our happy patients are saying…

Body and Soul Health Care is a very clean, professional and pleasant place. I loved calming smell of essential oils and pleasant soft music playing. Dr. Sheila Crowe is amazing at what she does. I have been having back pain for as long as I can remember, turning to various Chiropractors seeking help. I was looking for a Chiropractor that would focus on my overall health and body, but most would just focus on a certain area doing the same procedures every visit.

"literally just left and I couldn't wait to write a review! First time visit for my sister, my mom, and myself and we couldn't of left anymore satisfied! First off gotta give them props for being able to schedule 3 of us at the same time! I work as a hair stylist and suffer from shoulder pain and feet pain. Sharon targeted all my pain spots and was so professional in every aspect. You could tell she had a bubbly personality which I absolutely loved about her! My mom had Dr. Sheila and literally would not stop talking about how amazing her massage was on our way home. My sister had Kat. Her massage was fantastic! Totally recommend this place to everyone. Can't wait for my next massage!!! Thank you for an amazing time ladies!!!

Dr. Sheila Crowe and staff are experts and really are compassionate people. You will be glad you found them and can tell in just one visit. Want results… go visit Body and Soul!
| | |
| --- | --- |
| Monday | 2:00pm – 6.00pm |
| Tuesday | 2:00pm – 7.00pm |
| Wednesday | 2:00pm – 8.00pm |
| Thursday | 2:00pm – 7.00pm |
| Friday | 11:00am – 6.00pm |
| Saturday | 10:00am – 2.00pm |
Ready To Get Started Today?
our mission is to provide a safe, natural and holistic approach